South Lake Tahoe Timeshare Exchange
Stay In Tahoe Or Vacation Anywhere In The World
Beachcomber Inn has been serving the timeshare community for over 33 years. We are here to answer any questions you might have and to make your stay one to remember! With Timeshare Exchange you can exchange your week(s) or points to stay with us or use them to go anywhere in the world. Trade your week and go to England, Argentina, Mexico, Africa, China, Austrailia, ANYWHERE!
Beautiful South Lake Tahoe provides you with the perfect environment for your vacation. A great time for the whole family!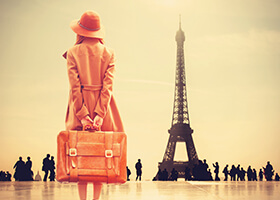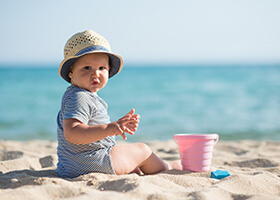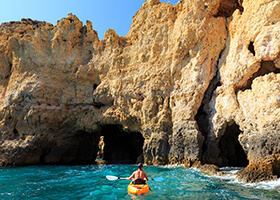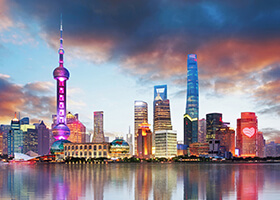 We Work With The Following Companies
Select An Exchange Provider To Begin Your Exchange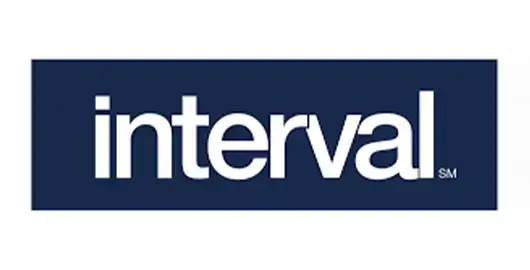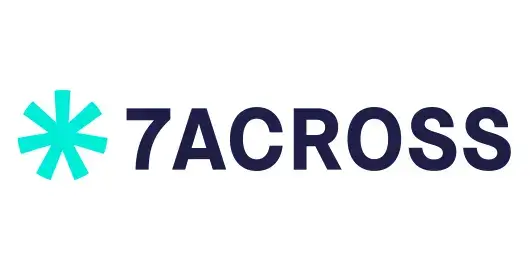 Explore Beachcomber Inn Units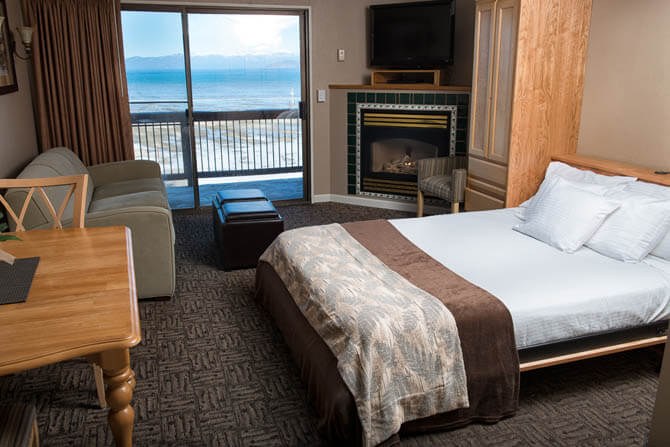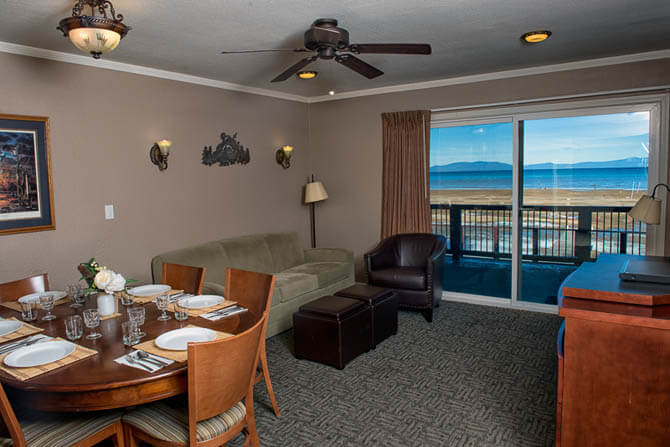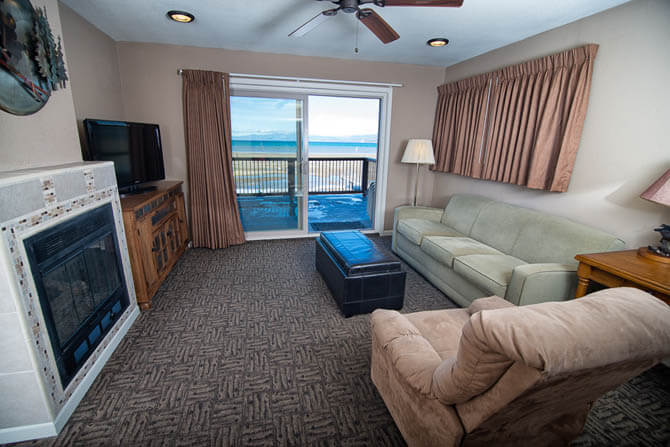 The Beachcomber Inn amenities and common areas include an indoor Recreation Center, lake view Observation Deck great for BBQ's, a pool and spa with stunning views of Tahoe and a private dock and member & public buoys rentals for boating enthusiasts. Call the Resort to inquire about our Buoy Rental Prices.