Beachcomber Inn's Membership Association
Beachcomber Inn is a California non-profit corporation. All owners have full membership in the Beachcomber Inn Membership Association.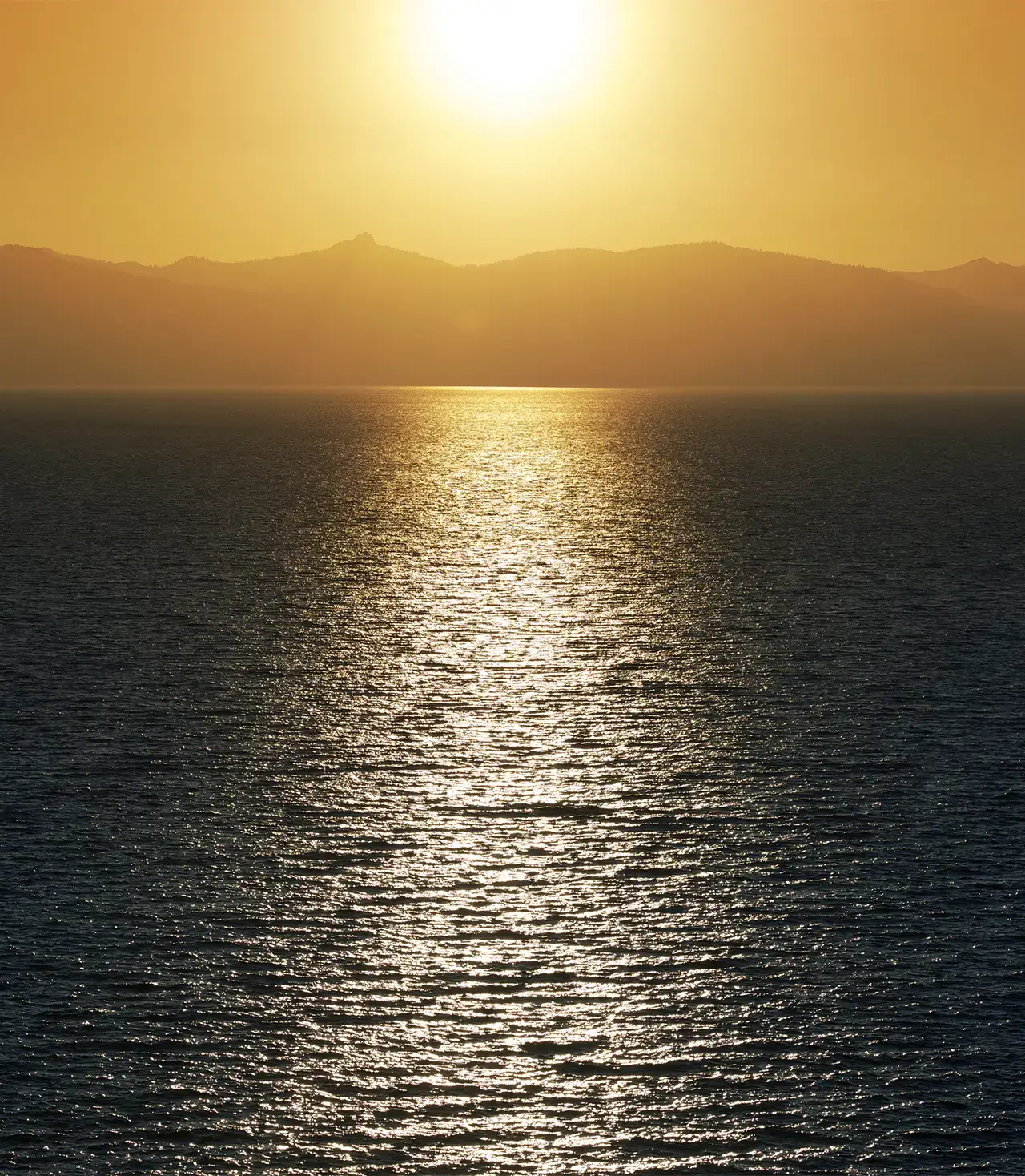 Membership Association Benefits Include:
Bonus Time & Resort Time Rentals:
In addition to your week(s) you can rent, with an owner discount, available units for two or more days as much as 26 weeks in advance. Click HERE to go to the online reservation system, or call the office at (530) 544-2426. Resort Time is for the Penthouse and Hotel Unit W.  Resort Time can be requested 27 weeks in advance, for owners in good standing, by sending an email to the resort following the procedures inside the Members Portal (password required) of this website.  If you have any questions how this new Resort Time Program works please call the office at (530) 544-2426 and the staff will be more than happy to assist you.
Whether you want to just come swimming, play pool, or lounge on the beach, you may use the facilities anytime of the year between the hours of 9am – 10pm. Simply check in at the office. There is no on-site parking available for Day Use.
If you cannot use your week(s), you can request for your week(s), or a portion to be listed on our online reservation system. After a 30% transaction expense and any extra cleaning fees, you will receive a check for the balance. Your rental will also be listed with online booking agents.
Timeshare Deposit of Your Beachcomber Week(s):
As a member of Interval International or RCI, you can deposit your week(s), and use them to trade for other vacation options. For your convience, here are links to the home pages for both.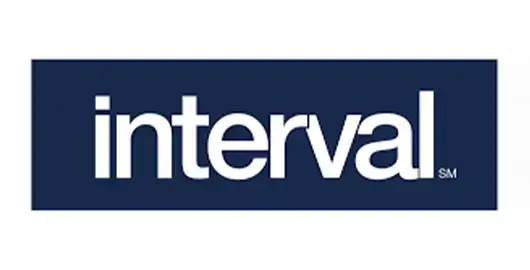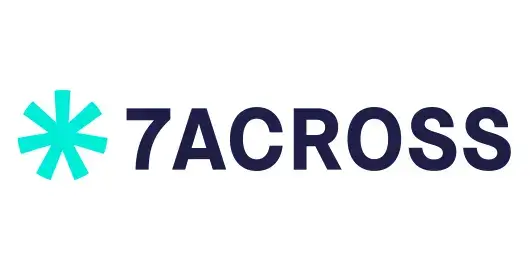 Association members have voting rights based on the number of weeks they own. Voting includes the annual election of the Board of Directors.  In addition certain changes in the by laws may be subject to a vote of the membership.  Full participation includes voting and attending board meetings.  New faces and members on the board are encouraged.
The annual assessment for all units is currently $780, one of the lowest rates in the area for timeshares. This amounts to just over $100 a day for each seven-day week, a rate almost impossible to find for comparable lodging in South Lake Tahoe.
At times it has been necessary to ask the membership to vote on one-time assessments. An example would be the one time fee to replace our structural beams and sewer. In addition, underground rock revetments and a sheet pile wall was installed to protect our structure from lake erosion. A majority vote is required of those owners casting a vote. An option was to pay this in installments.
Current Beachcomber Inn Members
Click the button below for the Member Newsletter and Association documents.